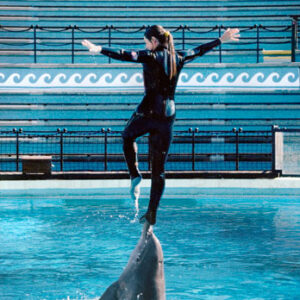 my story
JANE TRAINS EVERYTHING
Growing up as child in the Bahamas  gave me the opportunity to swim in the ocean and ride horses. My love of the animal world blossomed here. Returning to the UK, I studied with the British Horse Society's program on horse training and stable management.
An unexpected opportunity presented itself in 1980 that started me on the path of training marine animals. I worked throughout Europe,Mexico, Bahamas and New York training dolphins, sea lions and seals and the marine animals over the next 17 years.
In 1999 I came to the US and landed in Taos New Mexico. I started Taos' first non kennel training and boarding facility for dogs and developed ideas around training using my environment to help me. Circle Training© was created in 2006 at my facility. 
In 2011 I moved to Alabama and founded my second facility based on the same principles of creating a fun and multi species environment for dogs, horses and some birds.
Circle Training© won an award in 2015 from the University of North Alabama and was featured in a well known dog journal.
I returned to Taos in 2016 to work as a consultant for the local animal shelter.  I am currently developing my third training and boarding facility based on over 35 years of experience in training and managing  multi-species animal facilities. 
professional memberships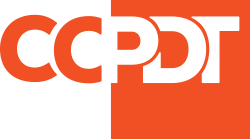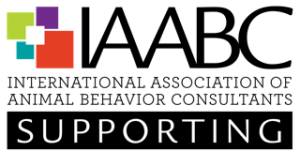 testimonials
Jane Gerard has trained dogs for our organization (Four Corners Animal League) and has successfully socialized dogs that would have been euthanized by other organizations. She is amazing in her work and we have taken video of her training. We all have learned many training techniques from her that will help our foster dogs and domestic animals – most importantly she has trained the people to understand the animal and behavior issues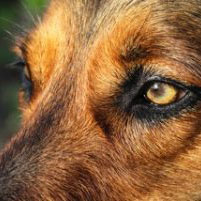 At the time I met Jane, my then wife and I had a pet store. We quickly learned that a big part of our business was working with people to work with their animals. We also met many self proclaimed "dog whisperers" and others who said they could train or help people train or correct an issue. Most were not what they represented. Jane Gerard however is the real deal. Her instincts on reading a situation is remarkable when it comes to behavior issues with both people and their pets.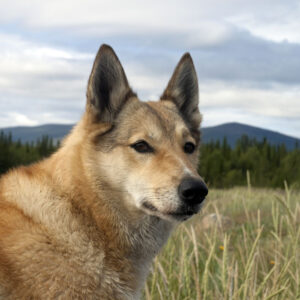 Jane is magical with all animals, but especially doggies. She has worked with me with two of my pets. Her knowledge and skill far surpasses any other trainer I have encountered. To have so much knowledge available is great. She has my Belle and I am so excited about Jane training her.
We are very fortunate to have someone of Jane's caliber here in Taos. Without Jane we would be totally lost as to how to raise our puppy correctly and humanely. We have participated in one on one as well as group sessions and our pup loves going to Jane's for puppy playtime on Mondays! She is up to date on humane training techniques and has a very impressive resume. We can't thank or recommend Jane enough!
I do not know what was more wonderful, meeting (Kate) Kaia or Jane at the Taos animal shelter. A visit to Pod 4 at the shelter is quite an experience. Cages of beautiful little special needs dogs gaze out, and they just want a home and a family to belong to. Jane intuitively knew which dog needed my mom and I the most; Kate, now Kaia. The interesting thing is I find I need Kaia a lot more, and Jane knew this before we did. Jane is a strong, intuitive and bright woman who has spent her life working with animals and has developed a keen intuition where animals are concerned, and humans too! We love Jane and our special little girl, Kaia. 
Jane's vast knowledge of dogs, their behavioral and genetic predispositions, and her techniques to compassionately train are somewhat unique in the northern NM area. Her forthright assessment of my foster dog's behavioral challenges was appreciated. And her corrective techniques were effective in helping to diminish my foster animal's strong prey instinct. Thanks, Jane!